Only
calories
And it actually tastes like beer
FOR WHEN YOU
CHOOSE NOT TO BOOZE
ABOUT THIS BEER: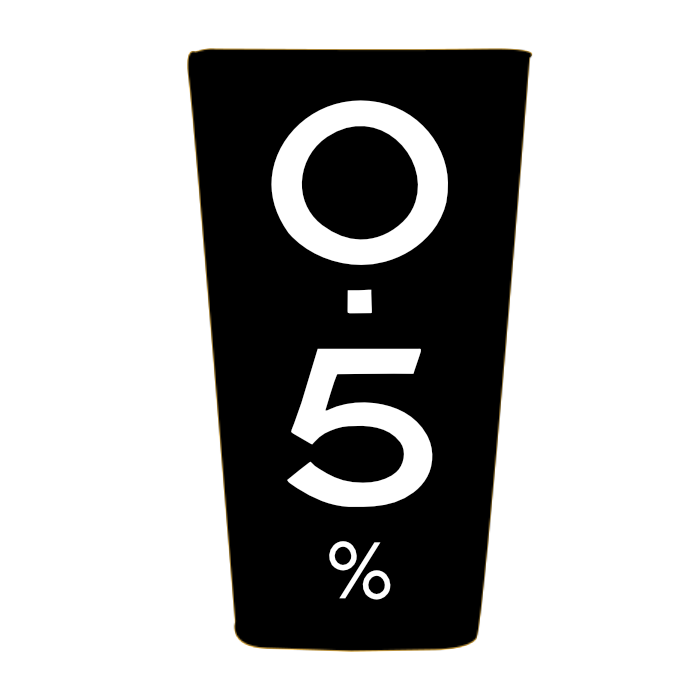 ABV
HOPS
Beer for when you choose not to booze
Alcohol-free beer that actually tastes like beer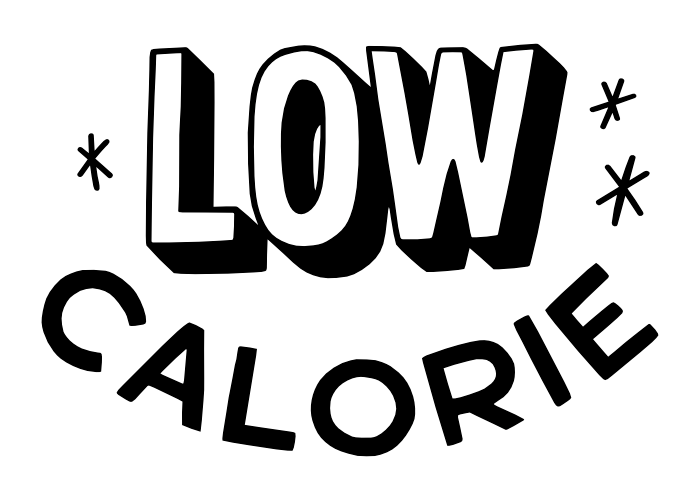 75% less than a "regular-strength" beer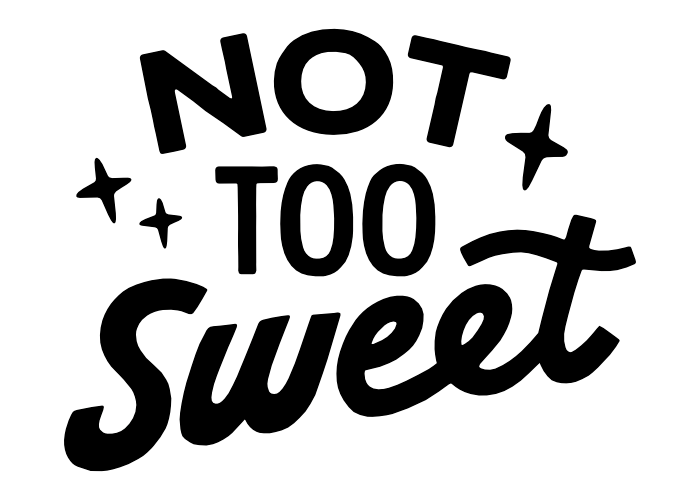 Six different grains give a complex,
full-bodied beer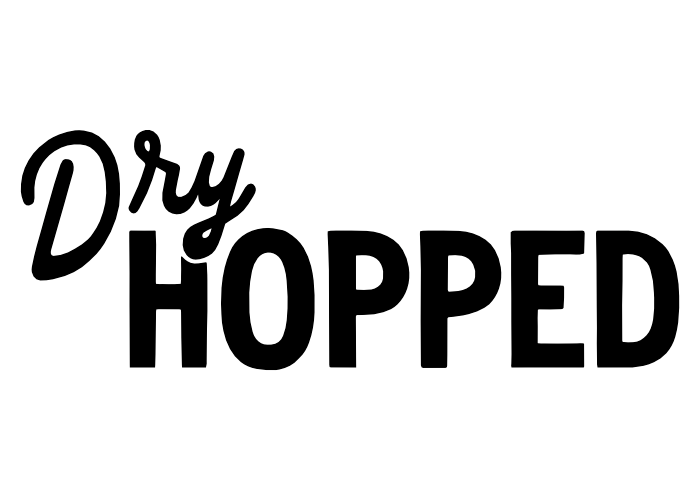 With the freshest hops available
for bold flavor
"This is arguably the beeriest non-alcoholic beer available in London right now. Refreshing and full-bodied."
"A juicy, well-rounded mouth-feel that should satisfy even the most hop-minded of beer drinkers."
"Satisfyingly rich, smooth and rounded, with appealing notes of Apricot and Mango.
And only 36 calories."
"Lightly bready and full of herbaceous hops. Hits the spot after a hard workout. 82/100."
Just like regular strength beers, our alcohol-free beers are made with water, malt, hops and yeast. 
You betcha! All our core beers have won World Beer Awards, including up against many "regular strength" beers.

Our Pale Ale won Best Low Alcohol Pale Ale. (beers <3% ABV)

Our IPA won a Bronze in the Session IPA category (beers 4.5-5.5% ABV).

Our Pils won a Bronze in the Light Lager category. (beers above 3% ABV)
Our beers typically contain less than 40 calories per 330ml can or bottle.
A standard 5% abv beer will contain 150-175 calories per bottle. 
Where possible, we source ingredients locally. Our beer is made of malt, hops and yeast.

Malts: the vast majority of our malts are UK grown.
We brew our beer to strength (a maximum of 0.5%). This means that although our process is very similar to regular strength beers, we make tweaks and changes along the way to get us much body and flavour into the beer, without the booze.

So, unlike many alcohol-free beers, we don't remove anything in our process. No cooking off alcohol or complicated removal techniques.
No! When we first designed our recipes, our main objective was to create something that was as close to a full strength beer experience as possible.

One thing that we always found off-putting was the malty smell and overly sweet taste that many of the alcohol-free beers had. Therefore, our beers are always low in sugar and are designed to have a crisp, fresh finish.
All our beers are free from non vegan ingredients like lactose and non-vegan finings such as Isinglass.